In an increasingly digital age where personal experiences are shared globally within seconds, Deutsche Telekom spearheads a new campaign, "ShareWithCare", aimed at raising awareness on the responsible use of children's photos on the internet. The campaign addresses an important and growing issue of "sharenting", where parents may unwittingly endanger their child's privacy and security by sharing images and details of their lives online.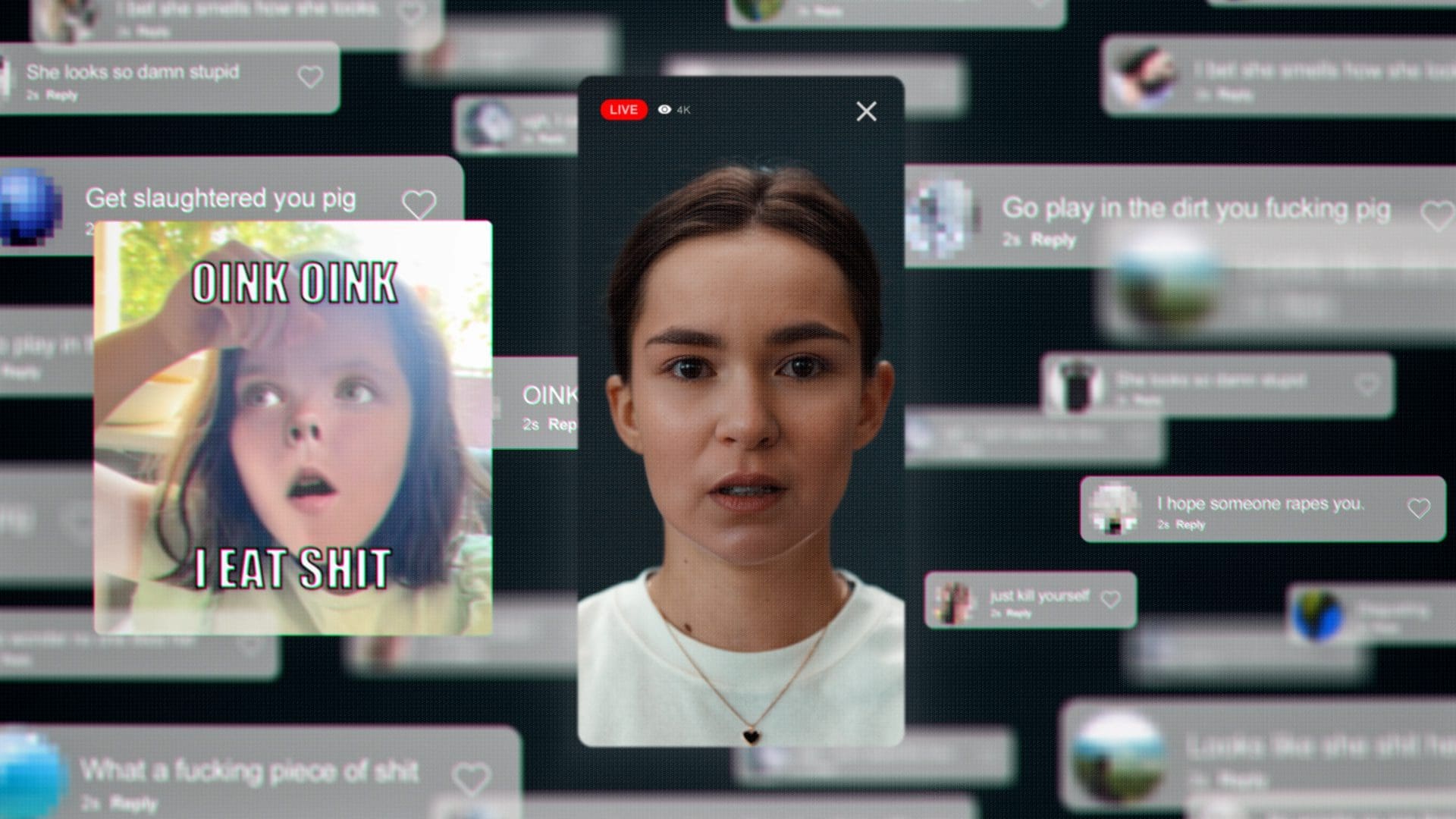 "Sharenting" – A Digital Concern
By the age of five, an average child has about 1,500 pictures of themselves online, often uploaded without their consent by those they trust most – their parents. The New Yorker predicts that by 2030, two-thirds of all identity theft cases will be due to such sharing, emphasizing the urgency for more careful online practices. Irresponsible "sharenting" can potentially expose children to risks such as profiling by data brokers, hacking, facial recognition, pedophilia, and other threats to privacy and security.
The "ShareWithCare" Campaign and Deepfake Spot
Deutsche Telekom's campaign sets off with an impactful deepfake spot, "A Message from Ella", showcasing a family facing the potential repercussions of sharing children's photos on the internet. The spot uses cutting-edge AI technology to create a deepfake of a 9-year-old girl named Ella, depicted as a grown woman warning her parents about the consequences of their actions.
This serves as a stark reminder that technology and its capabilities are ever-advancing, and users need to be cautious of how they engage with it, particularly when children are involved. According to Uli Klenke, Chief Brand Officer at Deutsche Telekom, "In the spot, we let the AI warn us about itself. And thus, underline fascination and awe at the same time."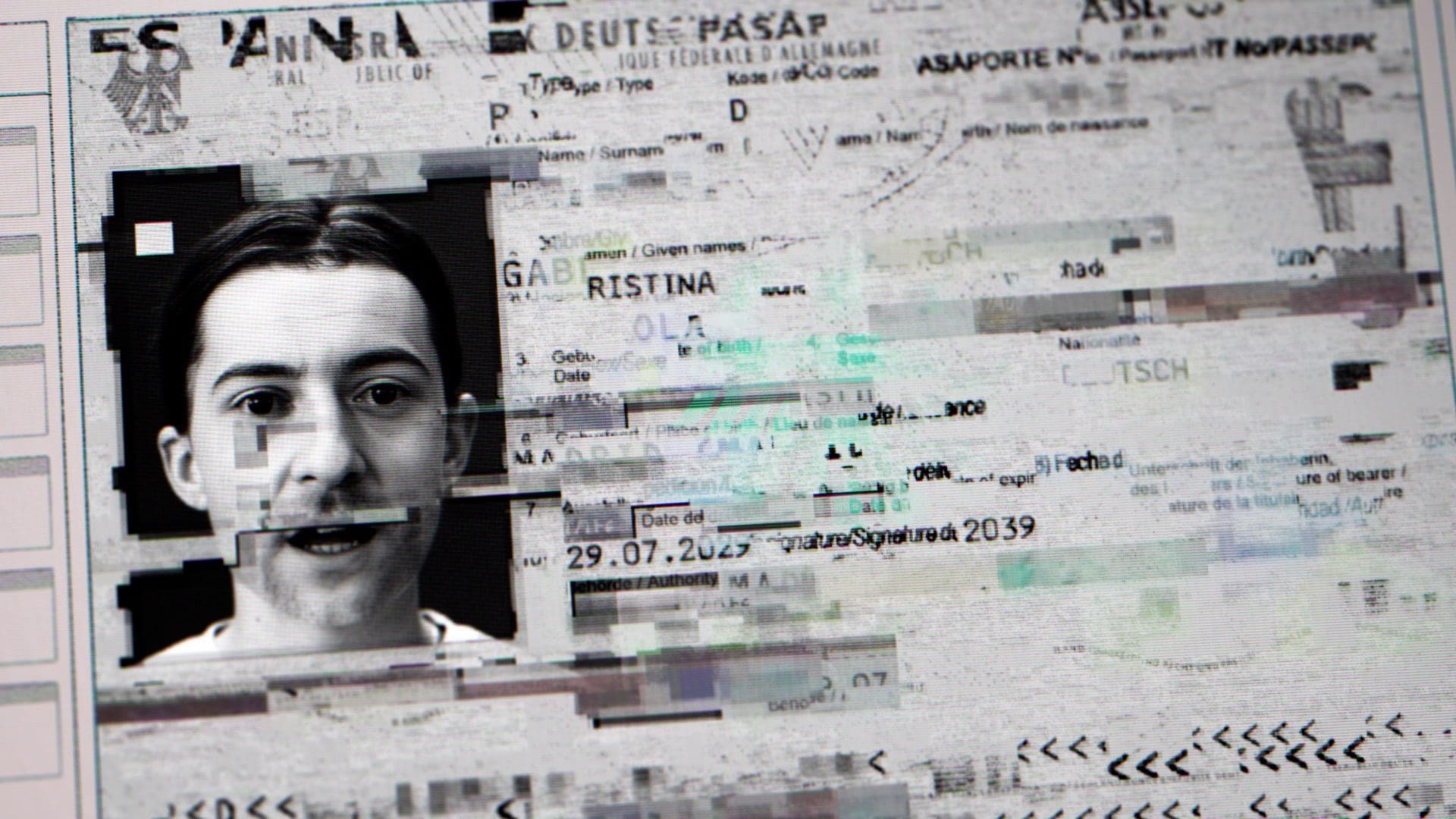 Promoting Digital Literacy
Deutsche Telekom is devoted to enhancing digital skills and literacy across the globe. The company aims to ensure that all users can navigate the digital world safely and confidently. Digital literacy is a critical factor in preventing the misuse of personal data, which is why the company offers a variety of resources to educate users.
Teachtoday, a Deutsche Telekom initiative, promotes safe and competent media use, providing practical tips and resources for children, parents, and educators. The SCROLLER children's magazine is designed to teach responsible use of digital media from an early age.
The company's "Digitally secure" guidebook, published by Telekom Security GmbH, provides valuable insights into data protection and security. The DsiN Digital Driving Licence (DiFü) further educates users on digital usage and security skills, providing a nationally recognized certification.
Deutsche Telekom's "ShareWithCare" campaign serves as a reminder of the responsibility that comes with the sharing of personal content online, particularly those involving children. By promoting digital literacy and responsible online practices, the company hopes to contribute to a safer and more respectful digital community.