The Xbox Series X is worth the wait! I personally owned an Xbox One for sometime, and I've always been a fan, so this opinion piece might be slightly bias. The Next Gen is four times more powerful and forty times faster and that only means good things can come from it.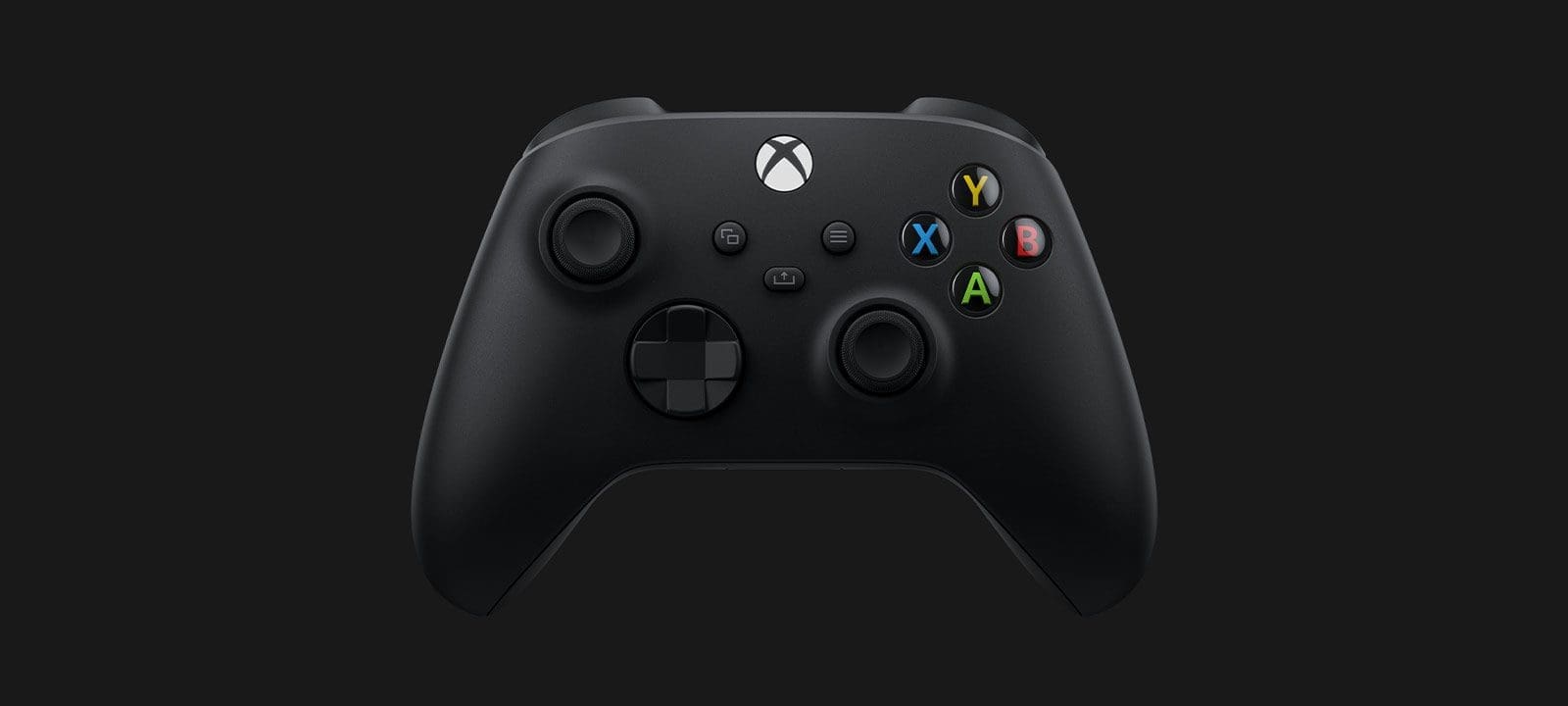 The Xbox Series X is the next gen console for Xbox which is set to be more powerful than the PS5 and 40x more performance than the original Xbox One that I'm using. Project Scarlett is set too have 120fps (frames per seconds) which is double the frames capability of the current Xbox consoles. Project Scarlett also supports 8K resolution which is most likely specific to media playback and comes with 1TB SSD.
With the release of Xbox Project X there is also a Xbox Series S also known as LockHart which is more affordable than Project Scarlett and is set to replace the Xbox One X which is the newest Xbox to date. This console will still be next gen but will have less features than Project Scarlett like no disc drive and it will not have 120fps. With all of this said the release date for the next gen Xbox console is not confirmed yet but it's going to be released during the festive season this 2020.