In the heart of Silicon Valley, Alef Automotive, an innovative California-based startup, is set to reshape the face of transportation with the unveiling of a groundbreaking electric flying car, the "Model A." Recently awarded a special airworthiness certificate by the Federal Aviation Administration (FAA), the Model A is set to challenge the limitations of modern transportation, promising a faster, easier, and environmentally-friendly commute.
A Dynamic Solution for Modern Commuting Needs
The Alef Model A, a pioneer in flying cars, serves as a game-changing response to rising traffic trends. This state-of-the-art vehicle combines road and air travel, featuring an impressive road range of 200 miles and a flying range of 110 miles. Significantly, it is the only car with both street driving and vertical take-off capabilities, aligning seamlessly with existing urban infrastructures.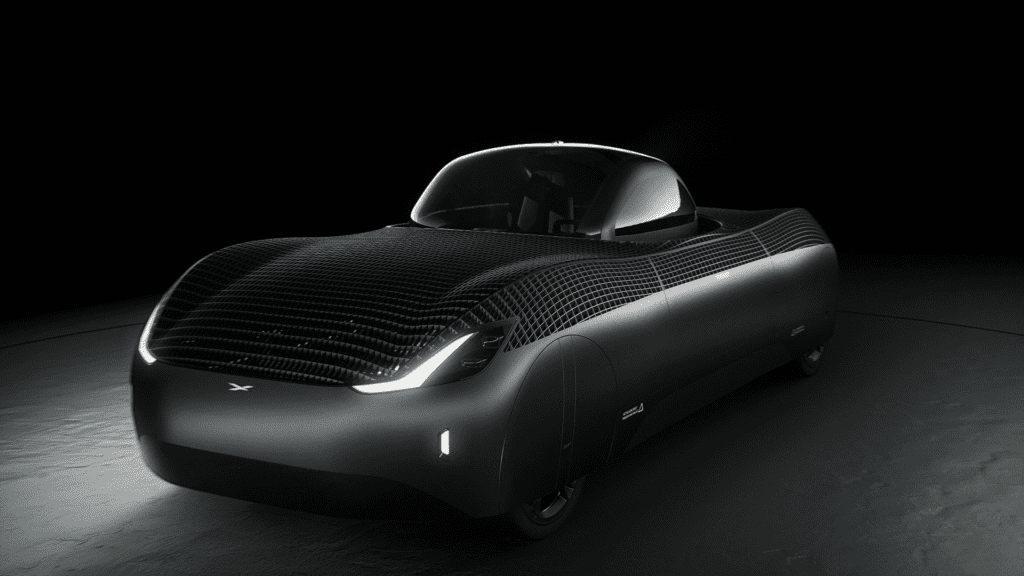 With its advanced electric propulsion system, elevon stabilization, and all-wheel driving, the Alef "Model A" presents a sophisticated blend of design and technology. Ensuring the highest level of safety, key features include triple to octuple redundancy of essential components, real-time diagnostics, obstacle detection, and avoidance.
"The Alef Model A caters to urban and rural transportation needs in the 21st century. It offers consumers the option to choose between driving or flying mode, allowing an optimal path depending on road conditions, weather, and infrastructure."

Alef Automotive CEO Jim Dukhovny emphasized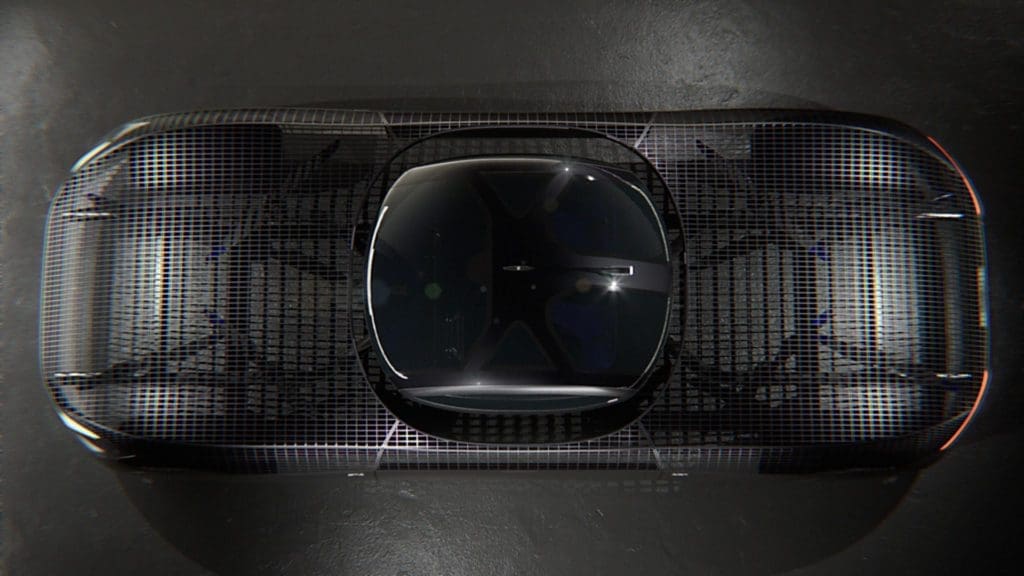 FAA Certification: A Step Forward
Alef's recent FAA certification grants them permission for purposes that include exhibition, research, and development. This certification represents an important milestone for the company, as it allows them to move forward in bringing this transformative commuting solution to market. However, approval from the National Highway Traffic Safety Administration is still required for the Model A to hit the roads.
Pre-order Availability and Future Models
The Model A was available for pre-sale to consumers from October 19, 2022, at $300K. Alef offers flexible deposit options with $150 for the regular queue or $1,500 for priority queue deposits. First deliveries are slated for Q4 2025.
Furthermore, Alef is already planning ahead with additional models in the pipeline. By 2035, Alef aims to introduce the "Model Z," a four-person sedan with a price tag of $35K. The future model promises a flight range of 300+ miles and a driving range of 220+ miles.
The Alef Legacy
Alef Automotive has earned the early support of industry veterans and distinguished investors, including Tim Draper, former head of Defense Advanced Research Projects Agency (DARPA) Dr. Anthony Tether, NBA star Luis Scola, Bugatti designer Hirash Razaghi, and others.
The Alef team, helmed by Constantine Kisly, Pavel Markin, Oleg Petrov, and Jim Dukhovny, boasts over 70 years of combined experience in engineering and technology development. Since 2015, this dynamic team has been dedicated to developing the Alef flying car, ultimately shaping the future of transportation.
About Alef
Situated in Santa Clara, California, Alef is a leading innovator in sustainable electric transportation. Through its proprietary technology, Alef aims to alleviate the burden of urban congestion, offering a new approach to commuting that saves individuals and companies countless hours each week.
For more information about the Alef "Model A" flying car and to join the pre-order list, visit Alef's official website.