In the realm of automotive innovation, Tesla leads the way, consistently delivering game-changing advancements and sustainable solutions. At Newsrora, we're excited to explore their latest endeavors, namely their seat-testing robot – unofficially named "Peach" by us due to its charming Twitter debut and Tesla's new lithium refinery project.
Say Hello to "Peach", Tesla's Seat-Testing Robot
Tesla's penchant for technological brilliance is well-known, but their recent Twitter post introduced the world to a rather peculiar innovation that caught everyone's attention. The tweet showcased a seat-testing robot with the video accompanied by the electrifying Benny Benassi's "Satisfaction" track, amassing an impressive 18.6 million views, over 2,854 retweets, 736 quotes, 25.8K likes, and 665 bookmarks.
This diligent robot, which we've whimsically dubbed "Peach" inspired by the peach icon in the Twitter post, performs over 50,000 ingress/egress cycles, which is equivalent to a lifetime of use.
"Peach" isn't an official name given by Tesla, but the cute moniker certainly seems fitting for this hardworking bot that ensures the durability and comfort of Tesla's car seats.
Tesla's Lithium Refinery: A Monumental Step Towards Sustainability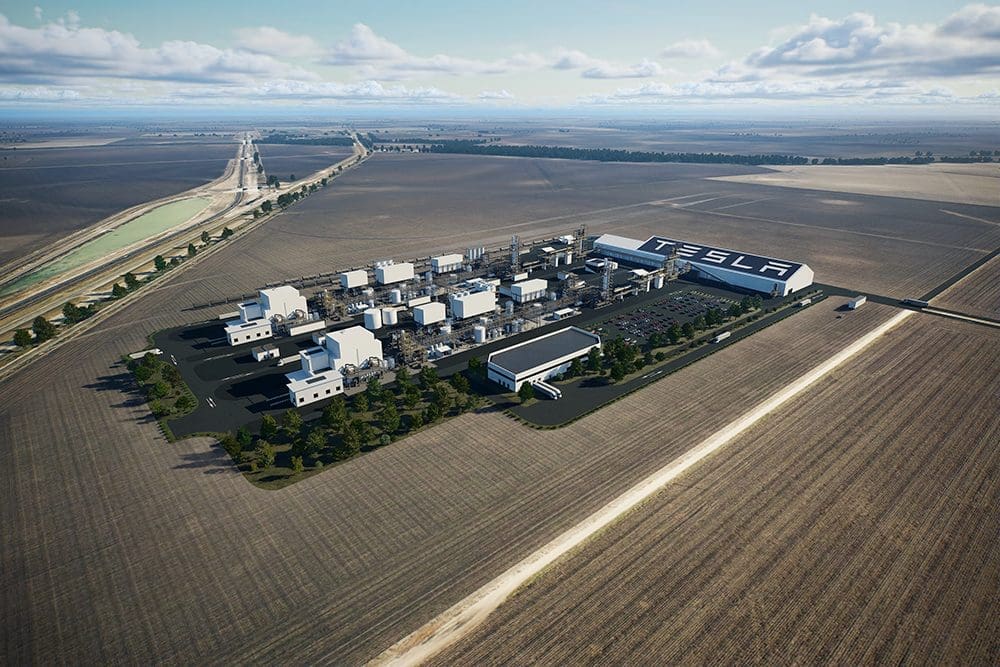 Tesla's sustainable vision extends far beyond the creation of EVs. The company is paving the way for green energy with their groundbreaking lithium refinery project in Corpus Christi, Texas. This billion-dollar venture marks Tesla's aggressive pursuit to increase the supply of battery-grade lithium hydroxide in North America.
The facility, set to occupy over 1,200 acres, will house the world's first industrial-scale, acid-free lithium refining route. This innovative process will facilitate the recycling of batteries and manufacturing scrap, embodying Tesla's commitment to a circular economy.
As Tesla continues to make waves in the industry with "Peach", lucrative tax incentives, and its lithium refinery, we're excited to see what other trailblazing efforts are on the horizon. Stay tuned to Newsrora as we keep you up-to-date on Tesla's transformative journey towards a sustainable future.