The Klever Exchange, considered community feedback and acquired the skills of a dedicated Klever team to create a new generation of cryptocurrency trading experiences. Since the beginning, the Klever team has been working on many different crypto products to make the life of their users easier and to empower them in the crypto space.
The considerations used by the team when it came to creating the Software Architecture and the UX (user experience), puts users in the driving seat to manage all their assets with ease. The Klever exchange offers performance and unmatched speed that is able to compete with any other competitor in the market, and a first-class 24/7 global support operation able to attend to any support related queries.
Not enough time to read? Listern to this article here.

https://newsrora.com/wp-content/uploads/2021/06/Klever-Cryptocurrency-Exchange-with-Klever-ID-and-Klever-Custody.mp3
Klever ID & Klever Custody
The Klever Ecosystem is primed to be the top crypto platform in the world. The delivery of Klever's Crypto Exchange, Wallet and Blockchain is only the start, the team is set to deliver an immersive and comprehensive experience inside the products they are developing, making them extremely safe and extremely easy to use. This experience is being partly developed through two new Klever products that are backing the Klever Exchange, namely Klever ID and Klever Custody.
Sending funds to another person not using their public addresses directly but instead their own nickname? Email? Phone number? It looks like something that is far from happening but its not. Klever ID will make it magnitudes simpler to send funds to your colleagues, friends, family and business associates who are registered under the Klever ID. And do not worry, if they are not registered under Klever ID you will be also able to send them the funds and ask for a registration so they still will be able to receive it later on!
And this is only made possible due to the Klever Custody integration in the Klever Exchange and throughout the Klever Ecosystem of products.
To achieve this, Klever Custody uses high level security standards based on state of the art security architecture, and is also able to scale to attend tens of thousands of new incoming users requests simultaneously.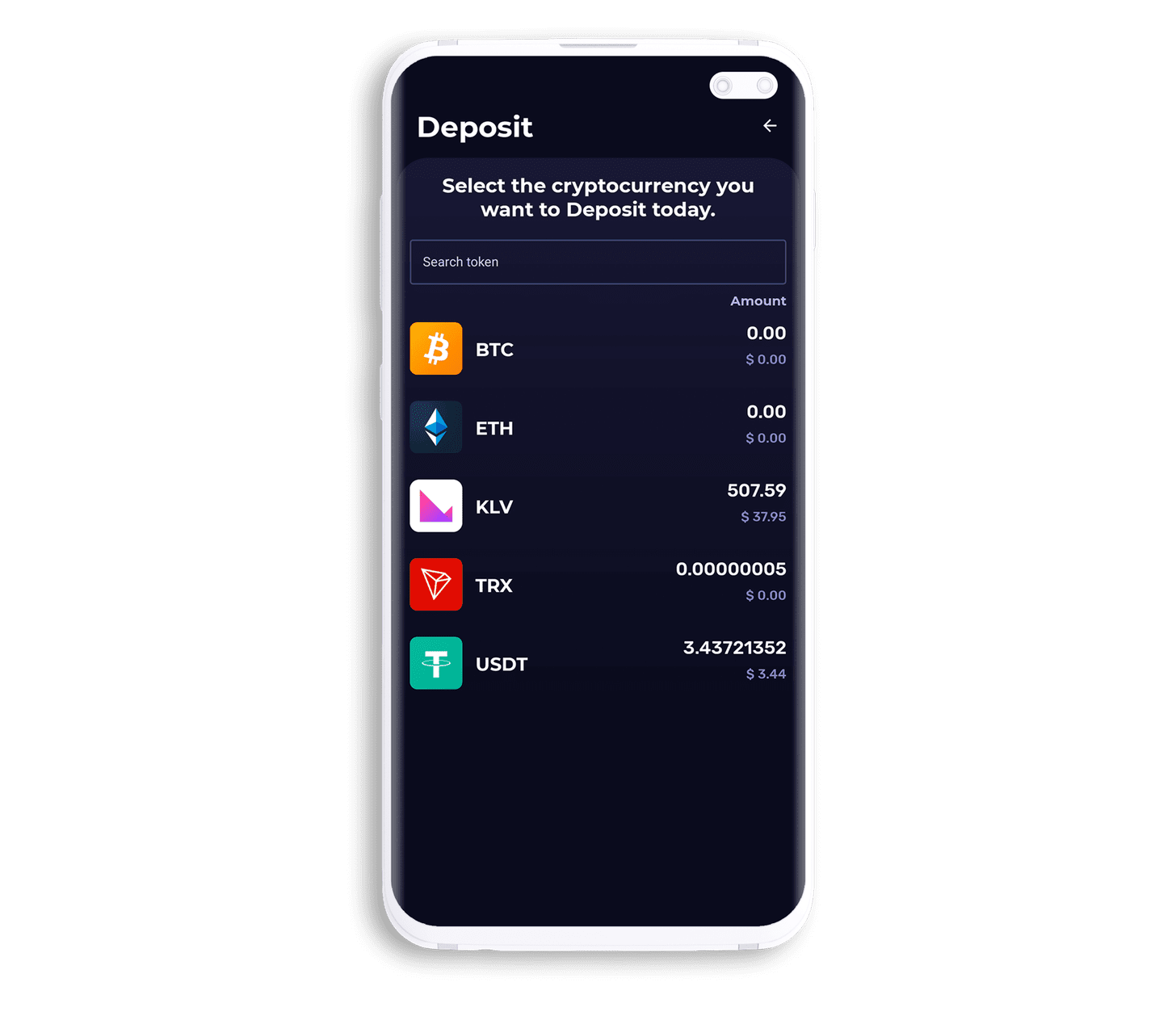 Klever Exchange is an essential part of the history of Klever that is currently in the process of being written by the global Klever family, and their trading platform will for sure be one more prominent Klever products leading them on their path to promote financial freedom and inclusion to crypto users worldwide.