Hyphen 2 features one of the most stable and compact Bluetooth 5 chipsets ever made by Qualcomm, the worldwide leader in chipsets, with 35 years of experience. With a powerful tri-core processor architecture, the Hyphen 2 chipset ensures secure and instant connection, supports aptX audio delivery, and optimizes battery consumption.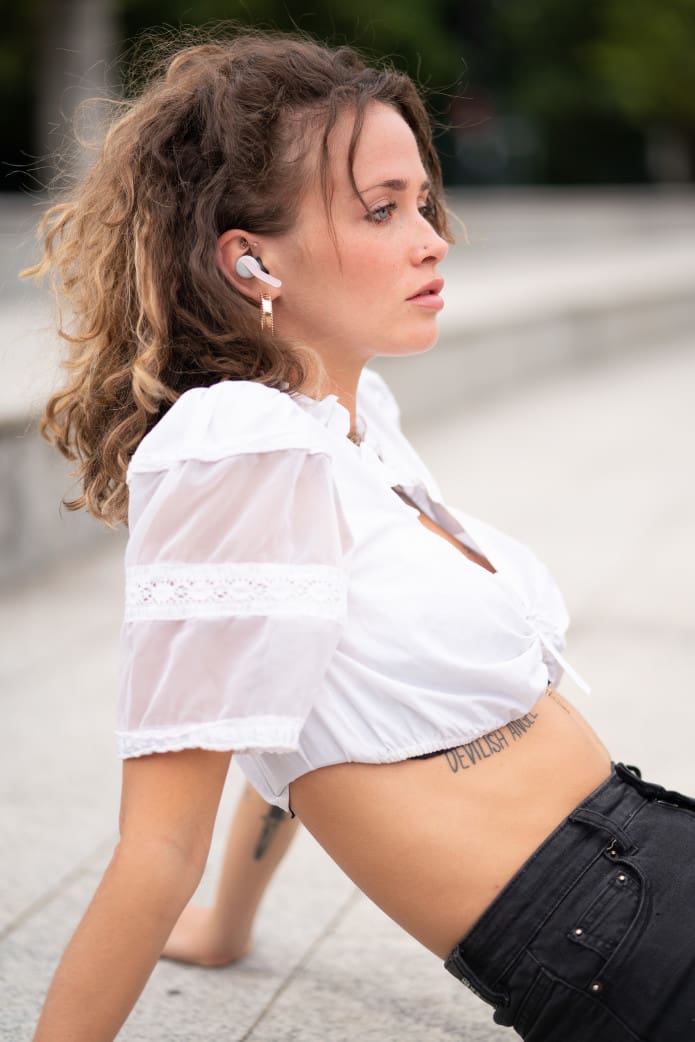 One of the added benefits of Hyphen 2 is its size and battery life, which is vital to wireless earbuds. The button cell batteries store a larger amount of power in a smaller volume while remaining more stable over time. Their production costs are significantly higher compared to the regular batteries used by other brands, but they allow for much better optimization of space and energy. These batteries have up to 36 hours of playtime, 9 hours in earbuds, and 27 hours in the wireless powerbox. With Rolling Squares patented 3 pin technology, you get 6 hours of listening time for just 15 mins of charging.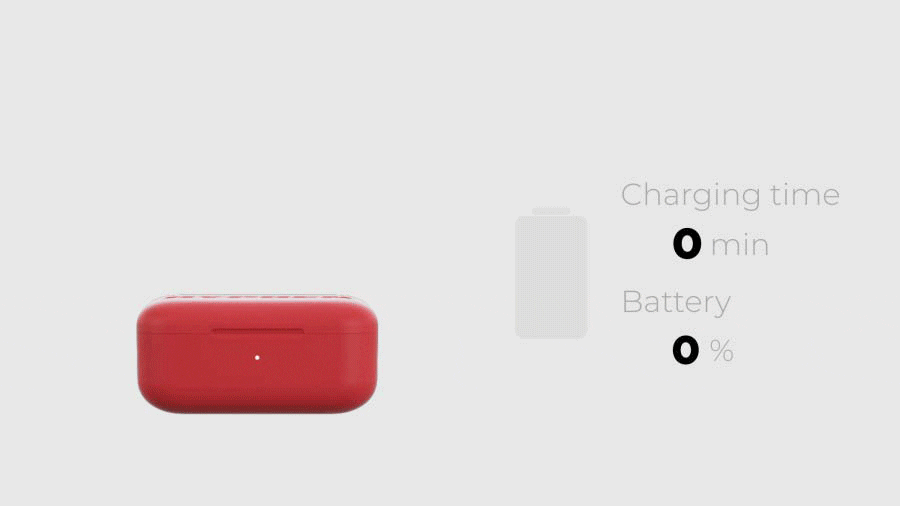 Currently, most wireless earbuds only offer limited control, such as play/pause or waking up a virtual assistant, but Hyphen 2 gives you a level of control over your phone never seen before. Their full touch control (FTC) technology will let you stay off your smartphone for most actions.

The earbuds have been tested to accurately match different ear canal shapes and sizes, so finding the right ear tip size is a breeze and you can comfortably run and jump with your selected earbuds staying in the right position.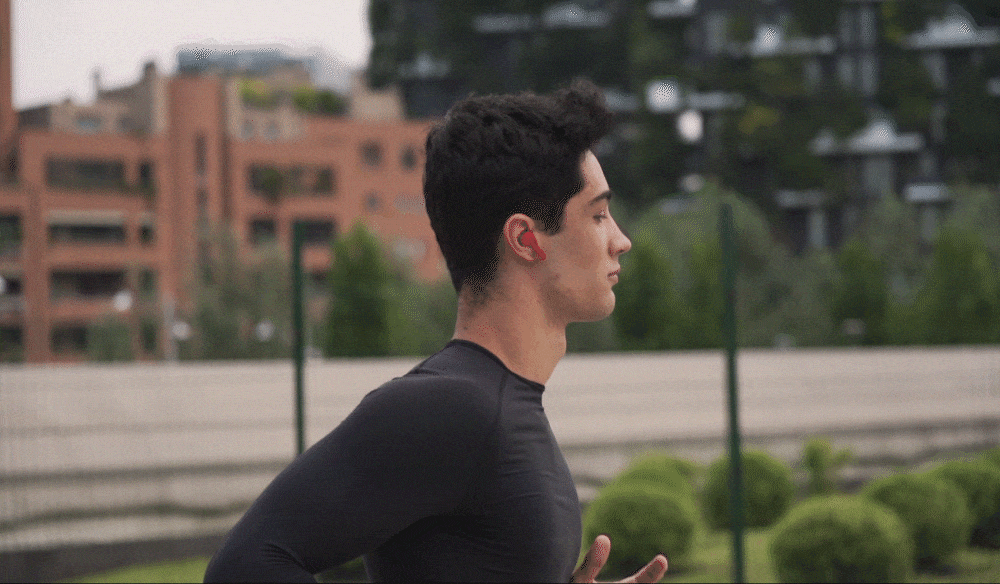 The aptX audio experience is a proven technology that compresses and decompresses audio as it travels from the source device to the receiving device, namely Hyphen 2. It transmits the audio waves over Bluetooth without losing any quality, which ensures you get the most out of every sound you hear through your earbuds.

It also includes Advanced Passive Noise Cancelling technology that provides the most efficient noise cancellation possible without compromising on battery life. It isolates environmental noise and delivers crystal clear audio definition, thanks to the FHS ear tips and anti-pressure holes.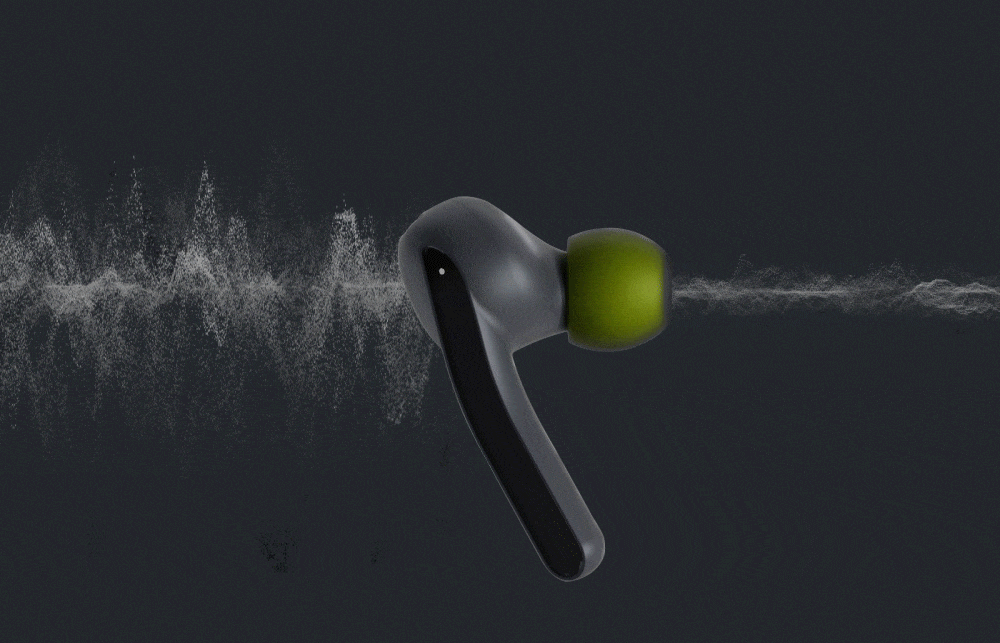 These Hyphen 2 Earbuds have been engineered in every detail. Here's a detailed list of their features:
Integrated Wireless Charging
Advanced Touch Control
Bluetooth 5
IP55 Water Resistance
36h Battery Life (with case)
Quad-Mic System
Smart LEDs
Advanced Passive Noice Cancelling
Gyroscopic Sensor
Seamless Pairing
AptX® Codec
15 Meters of Listening Distance